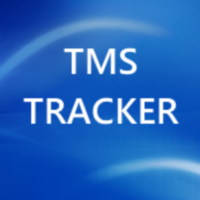 TMS Tracker is an app I developed for Windows Phone for use during the Theocratic Ministry School at meetings of Jehovah's Witnesses.
Features:
See the schedule for each week
Select which student and counsel point for each assignment
Timer for each talk
Email each week's report
Click here to download from the Windows Store:

TMS Tracker is developed and distributed free of charge. If you find this application useful, please donate to support its continued development.